National Youth Leadership Training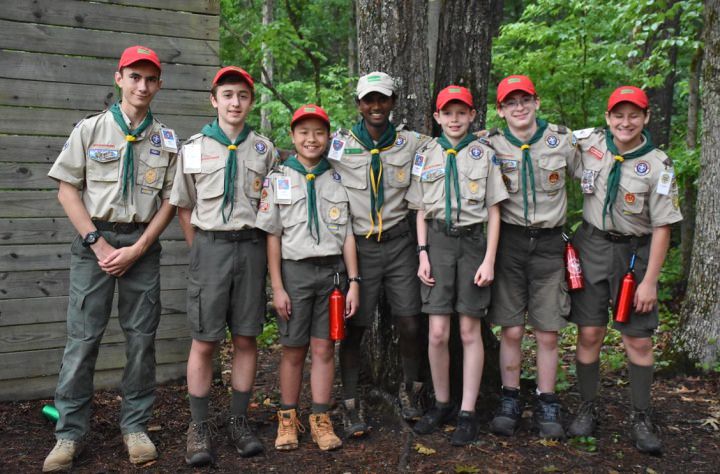 National Youth Leadership Training will bring new skills and greater enthusiasm to your youth leadership. Scouting recognizes that Unit Leaders have the primary responsibility for training their youth leaders. The purpose of NYLT is not to assume that role, but rather to support it. This week-long course features instruction in skills that can be used at home, at school, on the job, and, in particular, at the Scout unit level. Through activities, events, games, and adventures, NYLT participants will work hard and play hard together as they put into action the best Scouting has to offer.
Who can go to NYLT?
We really want you to attend NYLT. If you're worried you can't afford the course, click here to apply for a Campership. You can go to NYLT if you meet these nationally-mandated requirements before the start of the course.
Scouts BSA
Be at least 13 years of age by the start of the course.
Have attended ILST
Venturing/Sea Scouts
Be age 14 or be age 13 and have completed the 8th grade
Have attended ILSC/ILSS
Choose the week you'd like to attend:
NYLT - 2023 Fall Course November 18, 2023 to November 21

NYLT - 2023 Winter Course December 26, 2023 to December 31
| File Name | Description | |
| --- | --- | --- |
| NYLT Flyer | | Download |