Spooky-Ree

Join Us at Scarecrow's Spooky-Ree!
Spooky-ree is a fantastic fall adventure for the whole family. This event is filled with crafts, games, shooting sports, inflatables, and more!
The purpose of the Atlanta Area Council Fall Family Camping Program is to strengthen families through Scouting. Cub Scout-aged boys and girls, siblings, and extended family members are all welcome.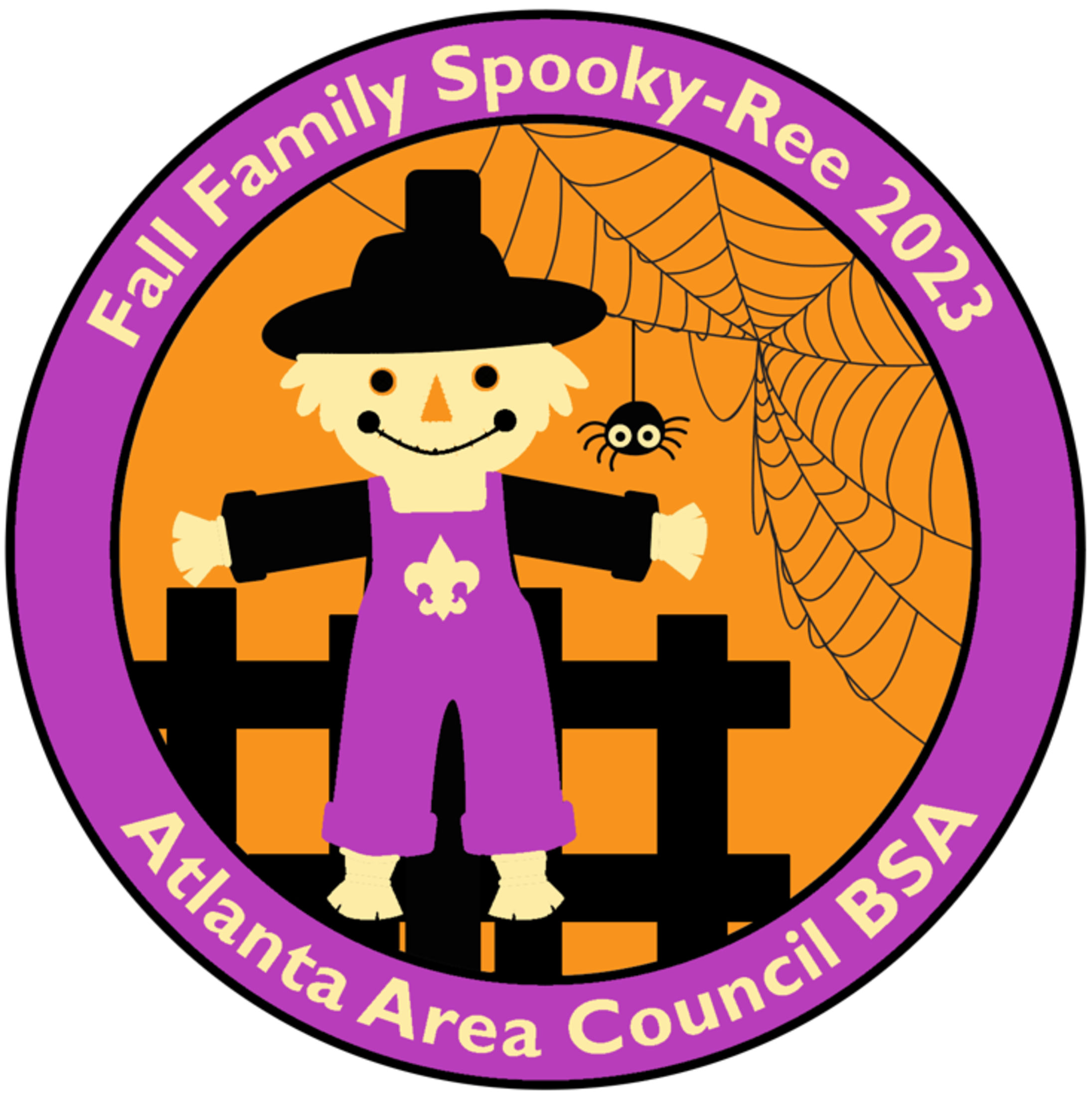 For those choosing to spend the weekend with us, campsites will be pre-assigned the Wednesday prior to your registered weekend. Private shower facilities with running water and flushing toilets are featured throughout both camps. All final numbers for units & final payments are due 1 month prior to the registered weekend. After that time, no adjustments to registrations can be made.
---
Choose Your Camping Weekend
Weekend 1 - OPEN and 9 AC tents
October 13 - 15 | Bert Adams Scout Camp
Weekend 2 - OPEN and 16 AC tents
October 20 - 22 | Bert Adams Scout Camp
Weekend 3 - OPEN and 24 AC tents
October 27 - 29 | Bert Adams Scout Camp
Weekend 4 - OPEN and no AC tents
November 3 - 5 | Bert Adams Scout Camp
---
Cost
$30.00 per youth (5 and older)

$15.00 per Adult

$30.00 All Saturday Meals
$25.00 Adventure Tents (AC) (Has 4 beds in each)
Activities Will Include
Games, Activities, & Crafts
Bobcat Station/Webelos World
Different Special Guest each weekend
Pack Scarecrow Competition
Shooting Sports
Obstacle Course
Pumpkin Carving
Saturday night GLOW Party!
---
This is a "living document", changes will be made time to time, so look at it often!
---
Limited Offer on Spooky-Ree Apparel!
Order your Spooky-Ree apparel when you register for one of our four family camping weekends! But act quickly, supplies are limited. See the available items and prices below!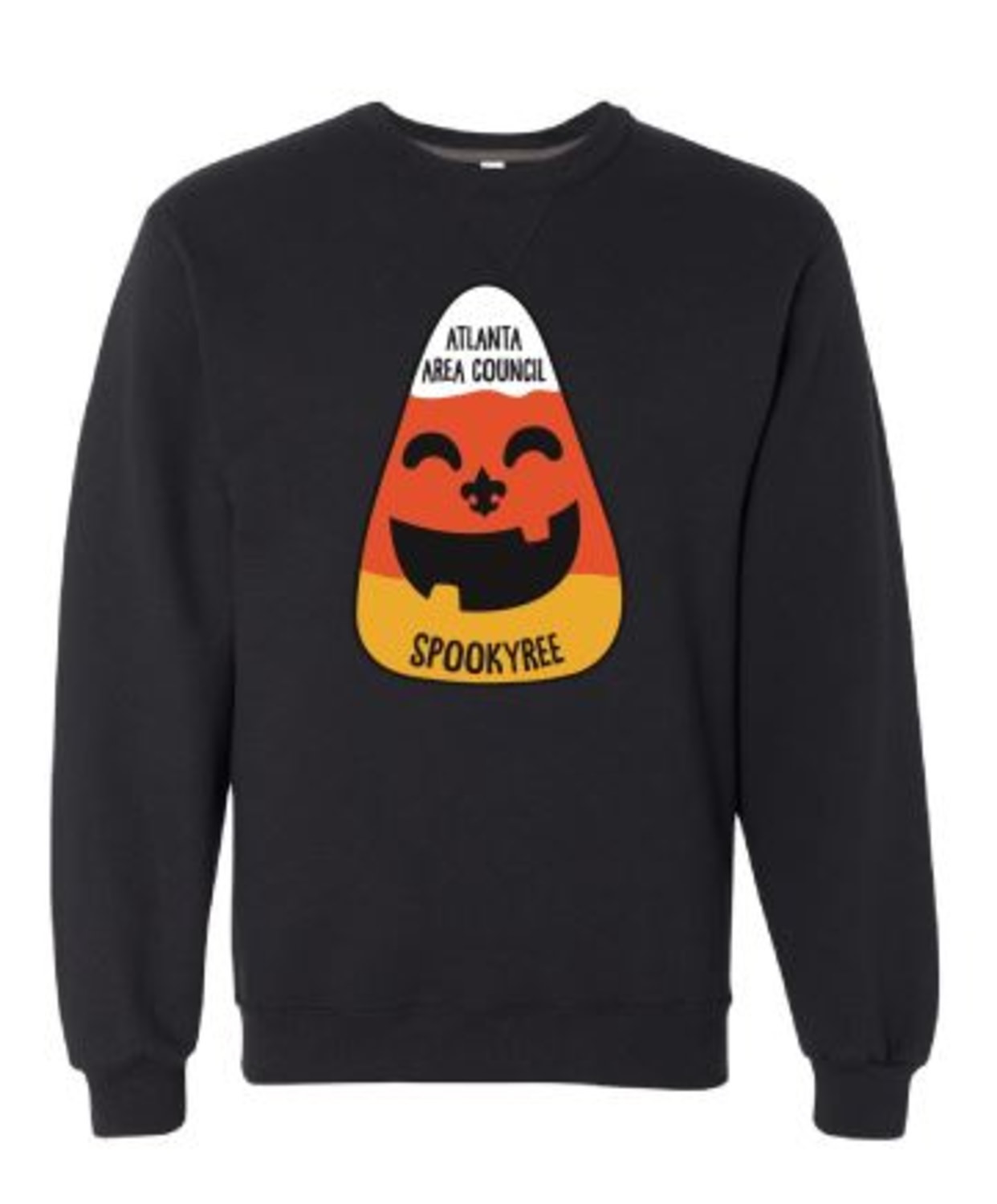 SWEATSHIRTS
$23.00 Each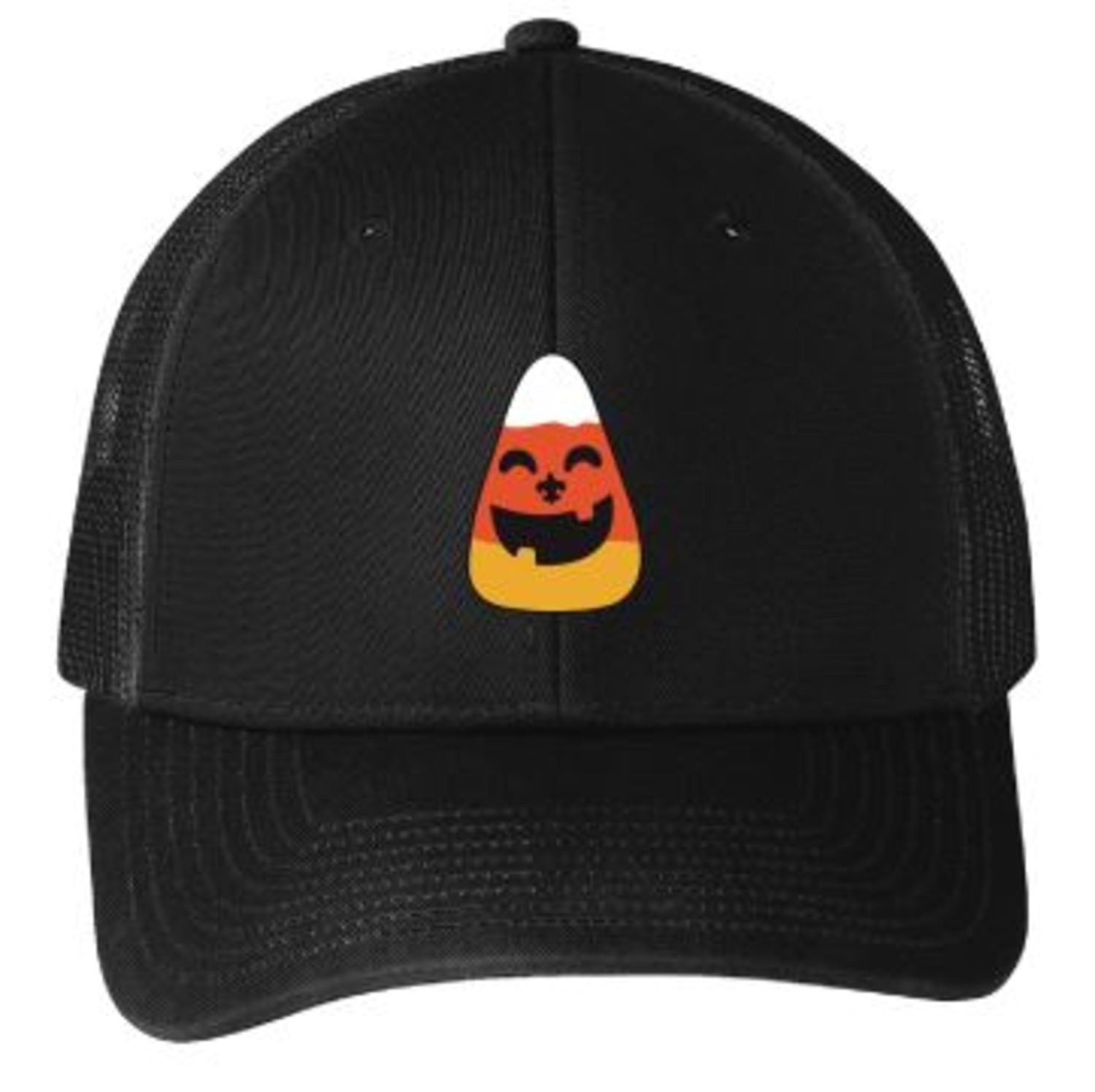 HATS
$20.00 Each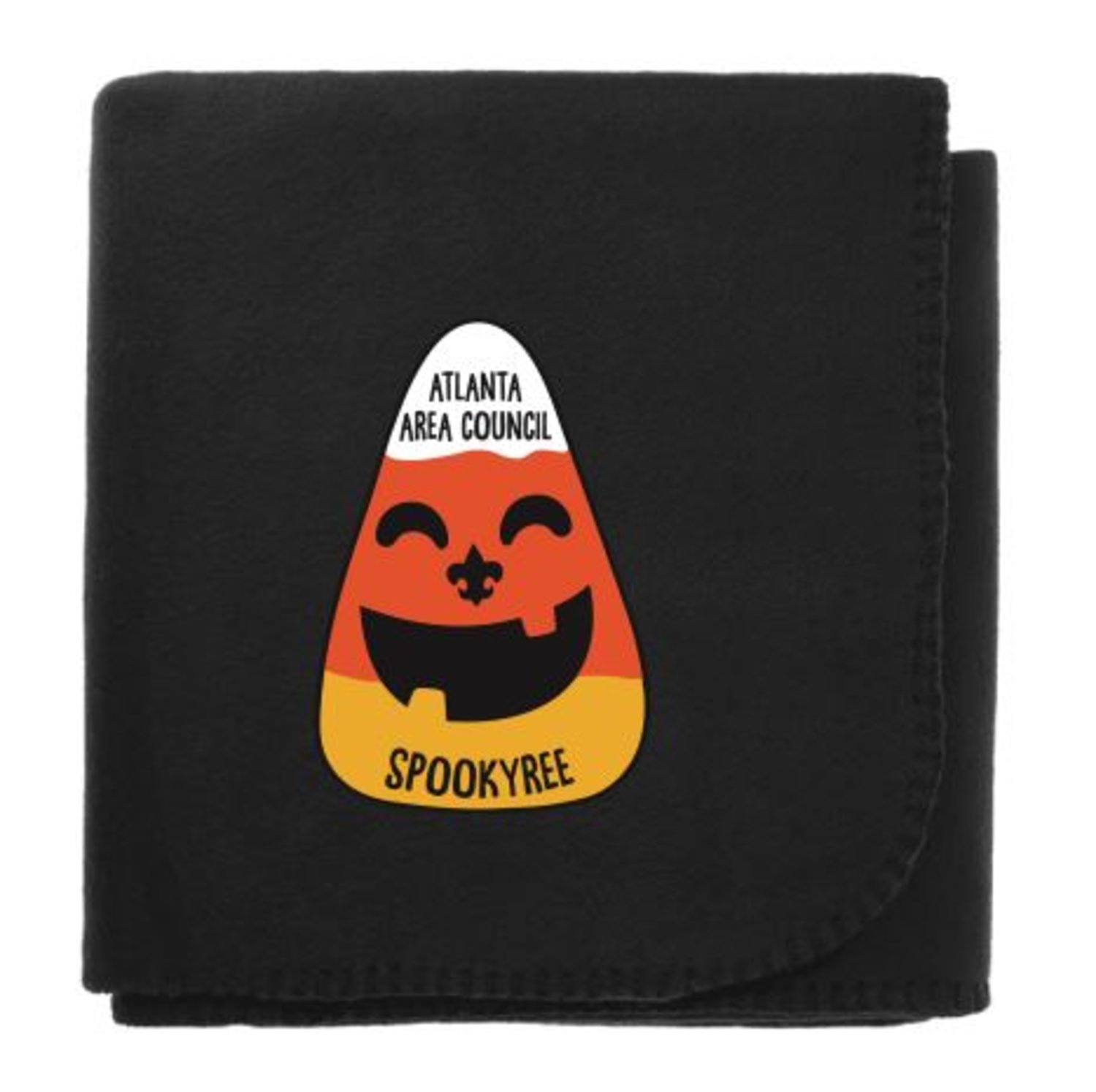 BLANKETS
$15.00 Each
---
Volunteer
It takes a large team of volunteers and staff to make Fall Family Camp an amazing experience for our Scouts. Scout BSA Troops or individual Scouts are encouraged to volunteer to help at this event. Volunteers will have meals, lodging, and a patch, plus service hours (where applicable). If you are interested in volunteering, please register at the link below. You will receive further information from our Volunteer Coordinator closer to the event.
---
Registration & Refunds
Final payments & numbers are due 1 month prior to the date of your event.
No subtractions to registration numbers after the 1 month prior deadline.
Up to 1 month prior to the event, you can receive 100% refund (not on products).
From 30 to 21 days prior to the event, you can receive a 50% refund (not on products).
No refund available after 21 days prior to event.
| File Name | Description | |
| --- | --- | --- |
| Camping Manual | | Download |
| Cub Family Camping Cookbook 2 | | Download |
| Fall Family Spooky-ree Map | Copy & Paste this link to get to the Interactive Bert Adams Spooky-ree Map for 2023. https://acrobat.adobe.com/link/review?uri=urn:aaid:scds:US:3009492b-f382-3f22-9b1e-3f1875bf1faf | Download |
| Family Camp Cooking Guide | | Download |
| How to Set Up and Manage Your Tentaroo Account | This document helps walk you through on how to set up a Tentaroo account for an individual/family or for a group "Unit". It also teaches you about how to manage your account after it is set up. | Download |
| Scarecrow Contest 2023 | | Download |