Winter Camp

---
Experience Four Nights of Fun-Filled Scouting at Bert Adams Winter Camp!
The Atlanta Area Council is proud to offer Winter Camp at Bert Adams Scout Camp for Scouts BSA Troops and Venturing Crews. For 5 days and 4 nights in December, Scouts BSA and Venturers will have the opportunity to camp and play at one of America's premier camps.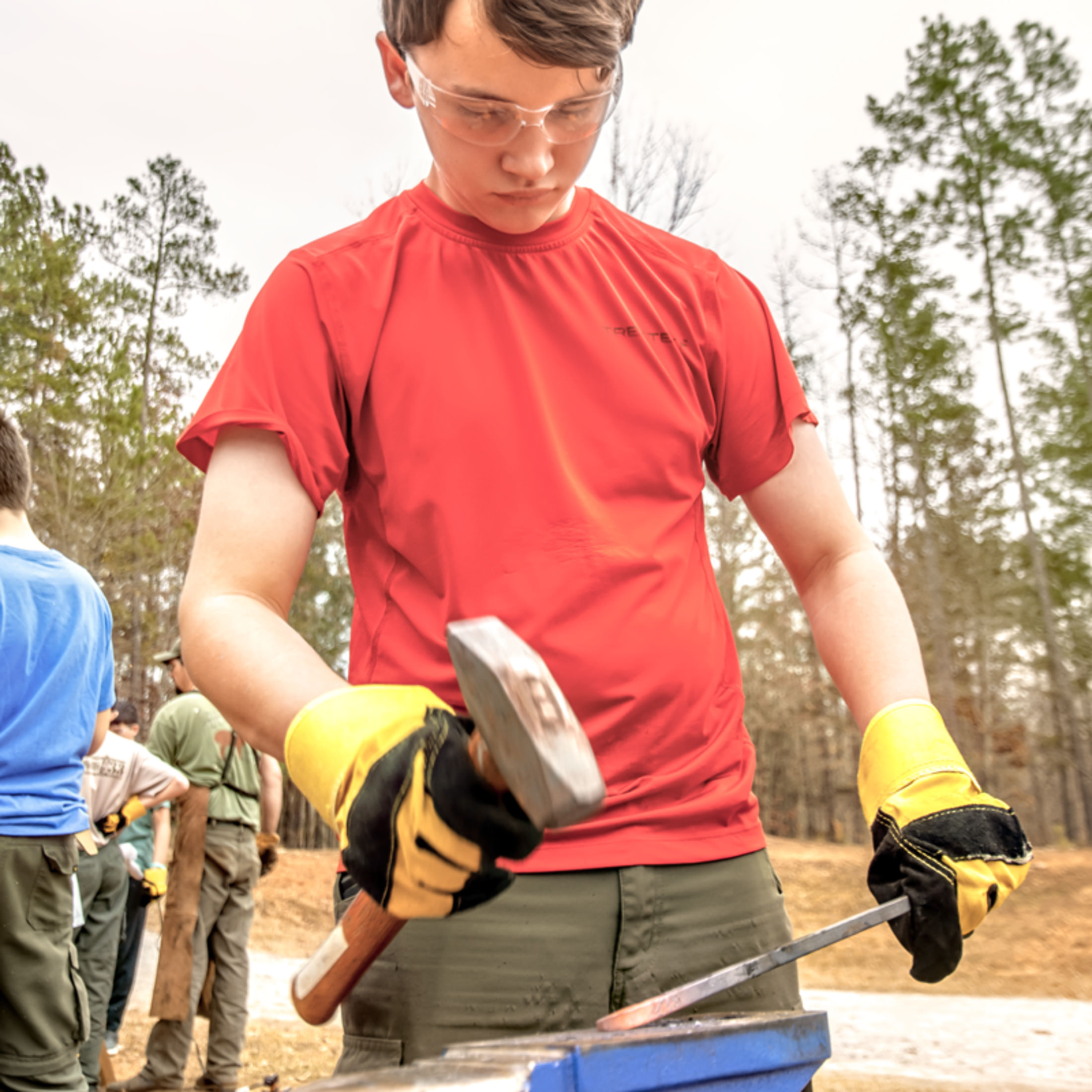 ---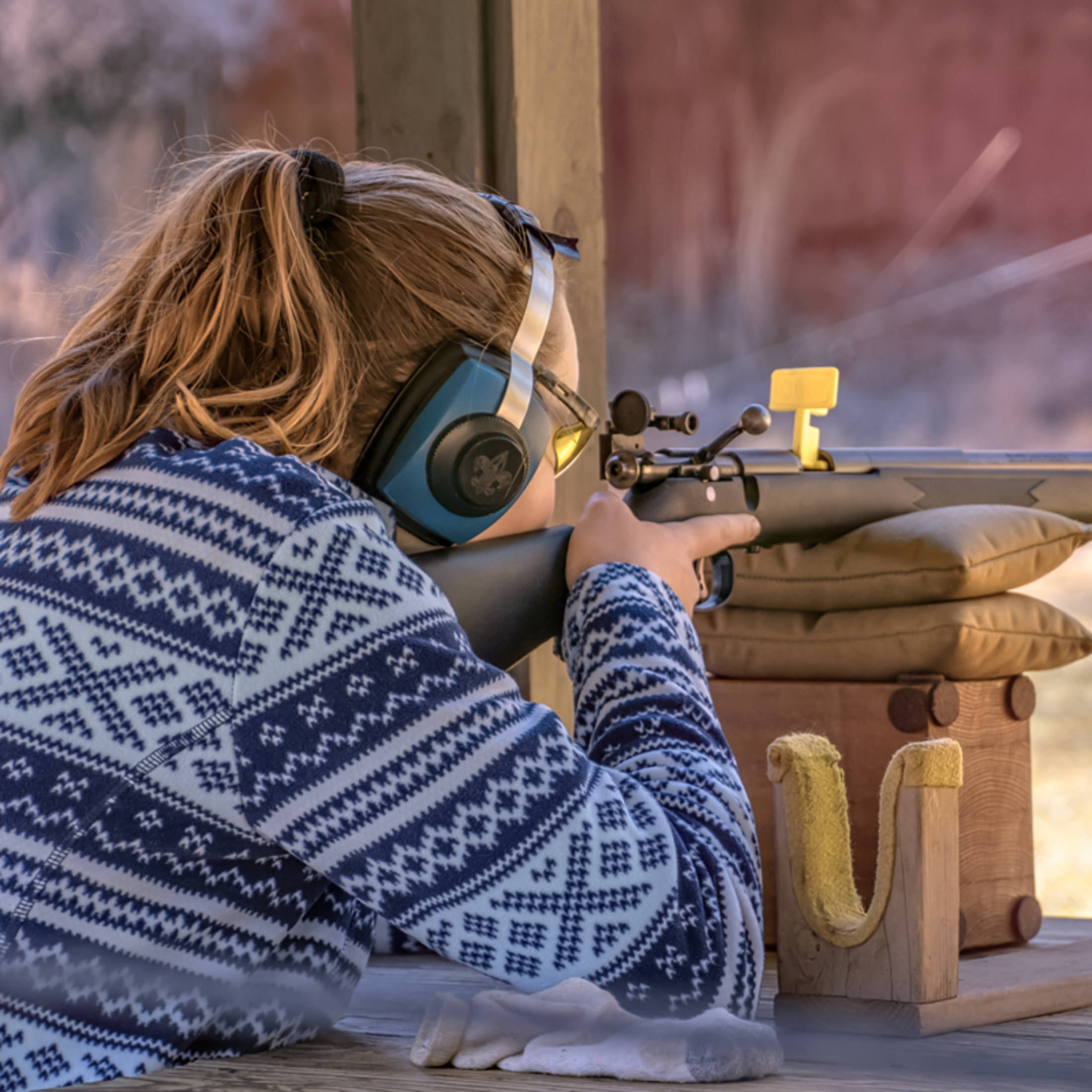 Unique Merit Badge Opportunities Led By Our All-Star Camp Staff!
Our winter camp will introduce programs and merit badges that are not available at either of our summer camps. We've pulled together the best of our summer camp staffs for an all-star leadership team. Scouts BSA and Venturers can attend as a Troop or Crew, patrol, or as an individual provisional Scouts BSA/Venturer.
---
Winter Camp Activities
Over 60 Merit Badges, Games, Cracker Barrels, an epic Klondike Derby, Cold Weather Camping Activities, Campfires, and other unique programs.
Check out the 2023 program schedule for winter camp!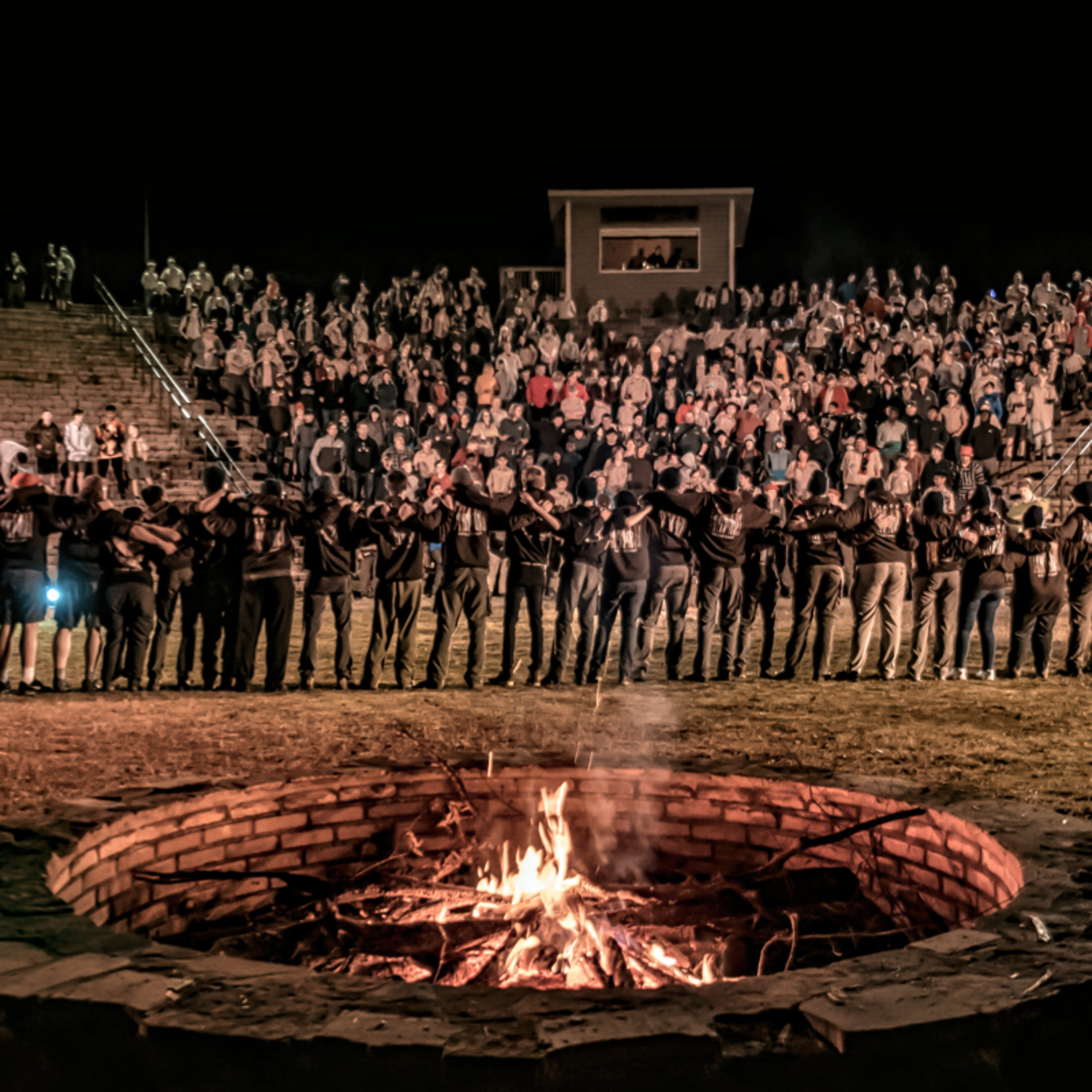 ---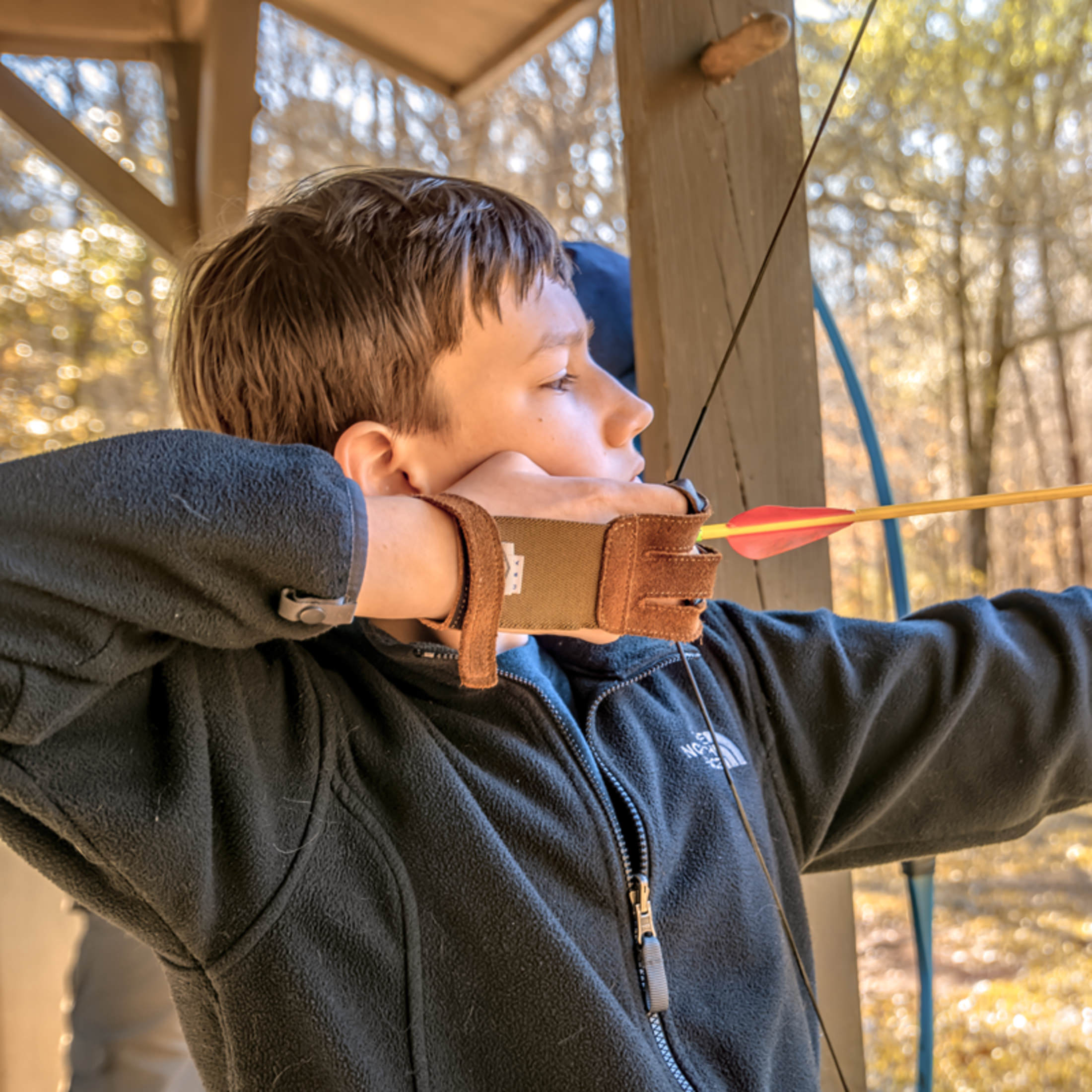 Registration Fee
Scouts BSA and Venturers can attend Winter Camp with their Troop or Crew, or as individuals.
Registration fees for 2023 are $220 for youth and $105 for adults. Troops/Crews of five or more youth will receive two adults at no cost. Youth attending without their Troop or an adult are $250.
We have camperships available for Scouts that cannot cover the full fee.